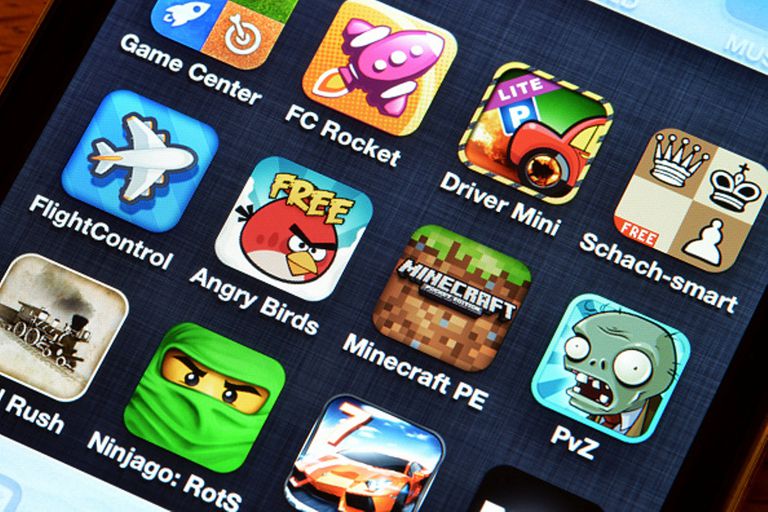 Warhammer 40, 000: Freeblade
Edit
There are quite a few titles set in Games Workshop's wildly popular dark science-fiction Warhammer, 40, 000 universe, but Pixel Toys' Warhammer 40, 000: Freeblade towers above the rest on massive armor-plated mecha-legs.
Shadow Fight 3
Edit
The classic beat 'em up, in which a pair of rock-hard warriors thrash each other within an inch of their lives, isn't one of the more popular types of mobile games but the Shadow Fight series has always stood out as one of the best examples of the genre on handheld devices.
Pixel Dungeon
Edit
The various Pixel Dungeon titles are roguelike dungeon crawl games with primitive graphics (but great gameplay), that punish failure harshly, but were so easy to pick up and play again after every character death that I stopped worrying and learned to love restarting.
Lineage II: Revolution
Edit
Lineage II: Revolution is an MMORPG in the style of the massively popular World of Warcraft and co. Visually lush and richly detailed, it offers a wide open-world fantasy realm to explore and boasts of epic battles with over 100 fighters on the field of battle, or defending a fortress.
Sky Force Recorded
Edit
Sky Force Reloaded delighted me with some skillful design that optimized it for shooting on the go. It's an engaging "bullet hell" shooter, a classic genre that typically demands intense attention to detail and lightning-quick reaction.
Community content is available under
CC-BY-SA
unless otherwise noted.